Tandheelkundige disposable Autoclaveerbare genezen chirurgische tips
Dental Disposable 1/4 " 1/8 " 1/16 " Curing Surgical Tips zijn gemaakt van PP-materiaal, met gladde randen voor maximaal comfort van de patiënt.Onze tips zijn gegoten in een hoek van 30 graden en passen op 11mm-zuignappen.Al onze chirurgische tips zijn autoclaveerbaar tot 135 graden of kunnen na eenmalig gebruik worden weggegooid OEM is ook welkom
Gladde ronde tips om het comfort van de patiënt te maximaliseren
Specificatie
· Materiaal: PP
· Grootte: 1/4 ", 1/8", 1/16 "en 1/8" kort, verschillende maten voor het kiezen
· Kleur: wit, lichtblauw, groen
· Toepassing: gebruikt in het ziekenhuis; tandarts.
· Hygiëne en kwaliteit in overeenstemming met CE / FDA / ISO13485.
· Verpakking: 25 stks per zak, of per verzoek van de klant.
· Afmeting karton: 75x41x31cm
· Opslag: Opgeslagen in droog, vochtigheid onder 80%, geventileerd, niet-corrosief gassenmagazijn
OEM: aangepast Logo / merk label of afdrukken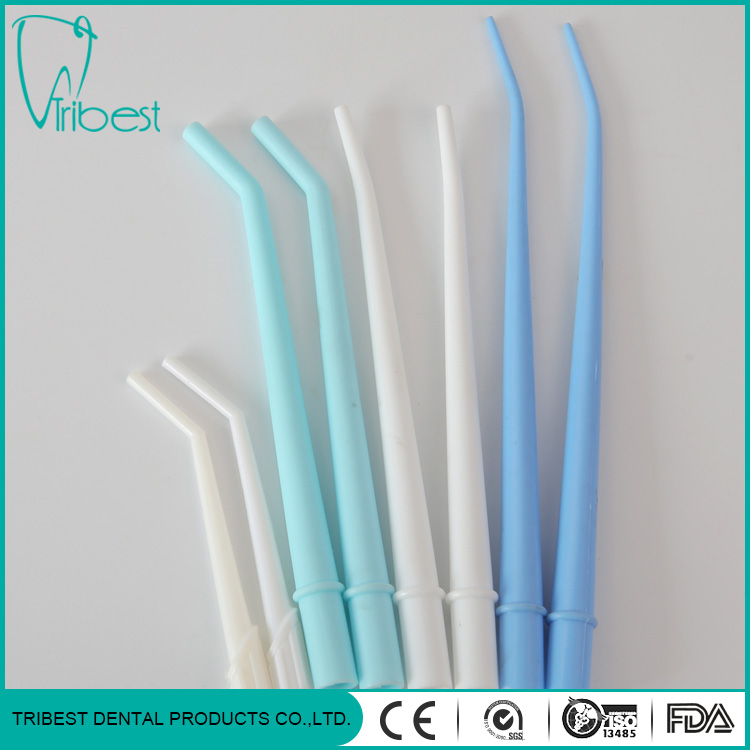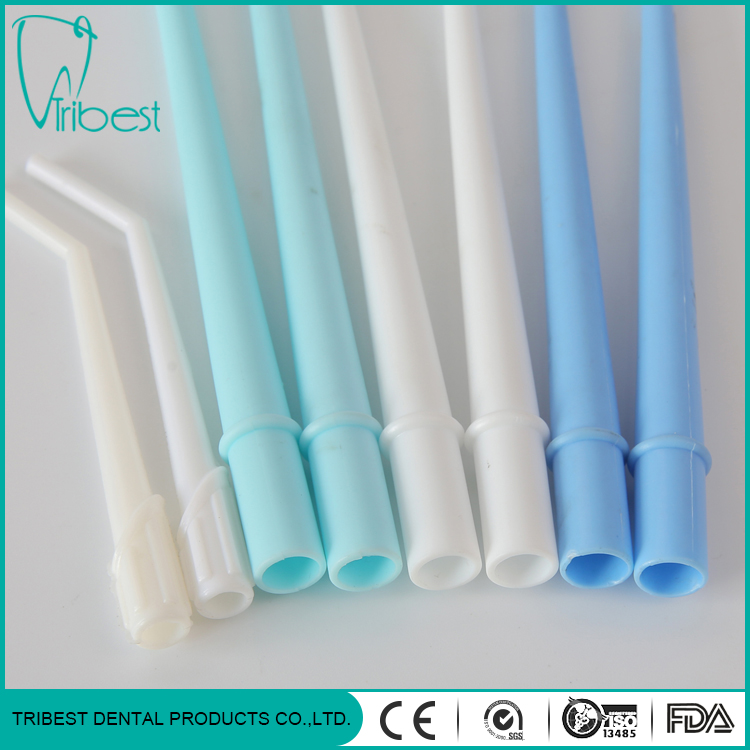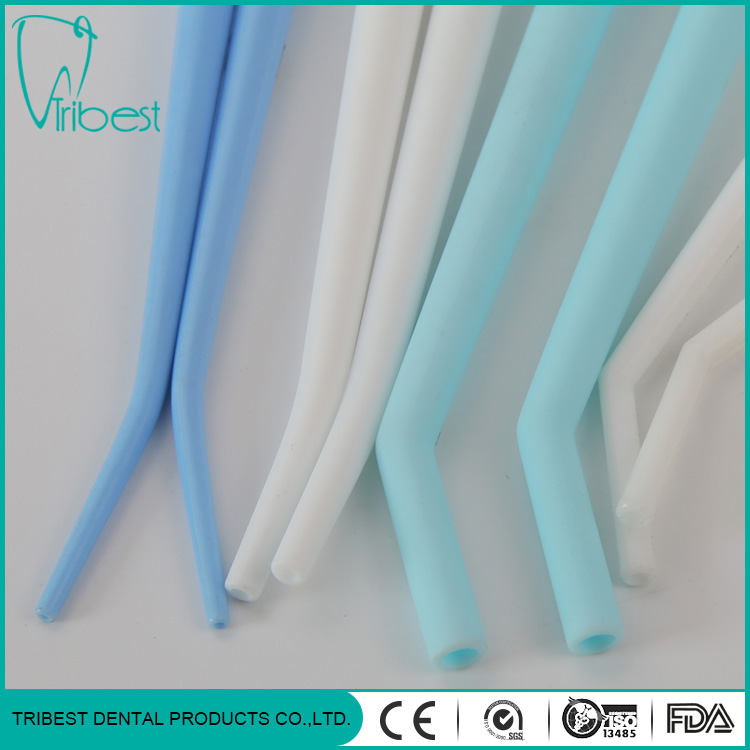 Onze bedrijfsinformatie:
Tribest is een van de grootste fabrikanten en exporteurs van tandheelkundige wegwerpartikelen in China. Het bedrijf werd opgericht in 2006 en de meeste producten zijn CE, ISO 13485, goedgekeurd door het FDA-certificaat.
Onze belangrijkste producten zijn gelaatsmaskers, wattenstaafjes, tandenslab, tandspuiten, tandheelkundige kits, speekseluitwerper, microborstel, afdruklepels, gebitdoos, sterilisatiezakjes, boorblok, desinfectiekist,
producten voor mondgezondheid, orthodontische producten enz.
Tribest Focus on Infection Control-items, en geeft u het volledige schema voor infectiebeheersing met een volledige reeks serieproducten, waarmee u het infectiebeheersingsconcept eenvoudig kunt kennen en kunt genieten van one-stop-producten en -diensten.
Infectiebestrijding is de verantwoordelijkheid van TRIBEST en is ook uw verantwoordelijkheid!
Product Categorie : Speeksel uitwerper